What the Penguins need to do after the game: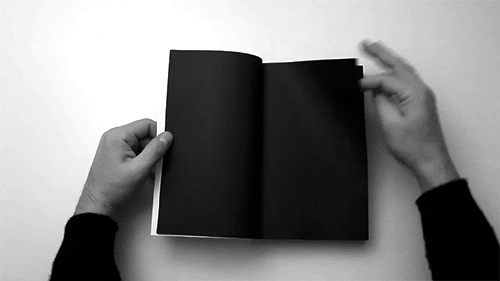 Woof. That was ugly. The Penguins found out they were going to be without Chris Kunitz right at game time and found out yesterday they will be without James Neal due to a concussion. The injuries are getting kinda ridiculous.
The injury problems are only part of the reason why the Penguins lost today. They looked totally outmatched and the Flyers were able to grind them down and totally dominate play. The Penguins had a few chances but but largely they were held in check. It was ugly.
Hard not to say that the Flyers aren't the better team with how the Penguins are currently constructed. I mean there is nothing you can do about the injuries but when you have those injuries and you don't come to play it goes from bad to worse. They took bad penalties and the Flyers special teams made them pay, both on the penalty kill and on the power play.
The stat line is going to show that Marc-Andre Fleury gave up four goals but he probably was the best player on the ice. Actually, he was the best player on the ice. This was probably a seven or eight goal game if it wasn't for MAF. The defense left him out to dry and it was a constant barrage of odd man rushes for the Flyers.
Best thing the Penguins can do is get out of Philadelphia and turn the page. Hopefully nobody gets hurt walking to the plane.